Welcome
Welcome to the website of Working Equitation Center Holland.
On this website you will find information about all activities that W.E.C.H. is organizing.
We organize activities at locations throughout the country.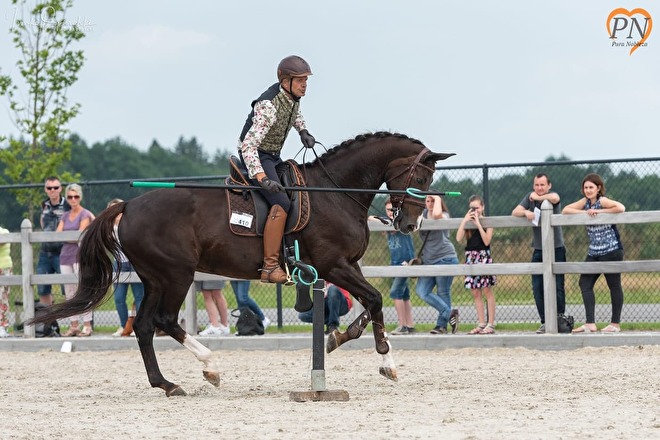 Clinics, demos, and training for adults and young riders.
The training courses, clinics and demos are given by Arie de Best, including dressage and trail exercises.
There is a mobile trail available, clinics and bootcamp-weekends are held regularly.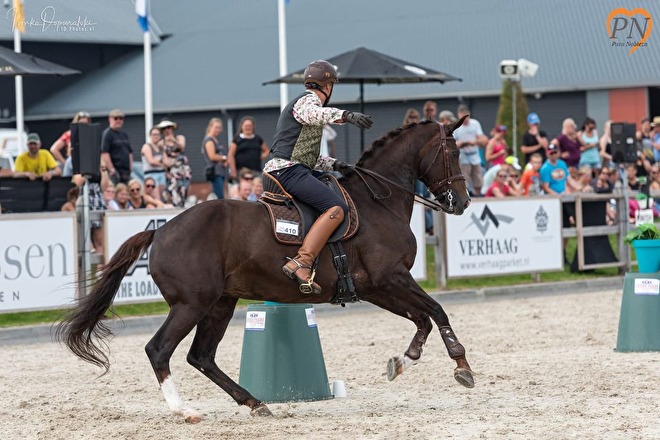 Clinic / Demos:
Would you like to organize a demo or clinic led by Arie de Best at your own location?
W.E.C.H. has its own trail obstacles. These obstacles are then taken to your location.
Boot Camp:
The bootcamps can be organized at locations across the country. Would you like to organize a bootcamp at your own location in cooperation with W.E.C.H., please contact us. We work in small groups so that means a lot of individual attention that can be placed on bottlenecks in your own personal training.